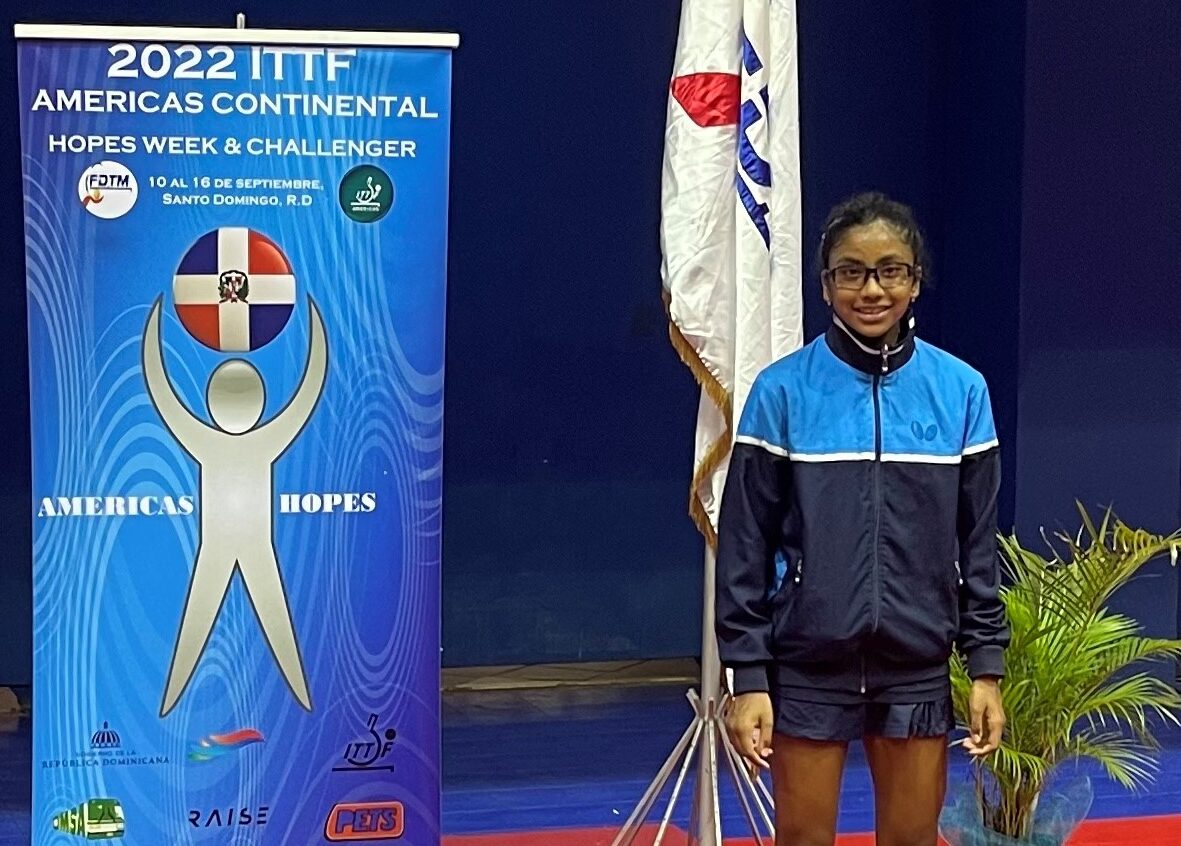 (By: Bowmar Sports Team)
The ITTF Americas Hope Continental come with an amazing victory to USA by Tashiya Piyadasa.
Tashiya won 1st place at the ITTF Americas Hope Continental challenge and secure her spot for the World Hope Challenge for the consecutive 2nd year.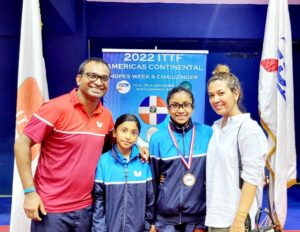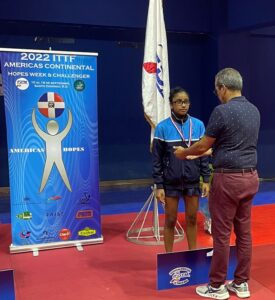 Stay "In The Loop" with Butterfly professional table tennis equipment, table tennis news, table tennis technology, tournament results, and We Are Butterfly players, coaches, clubs and more.
Share the post "Tashiya Piyadasa Won The ITTF Americas Hope Continental Challenge 2022"