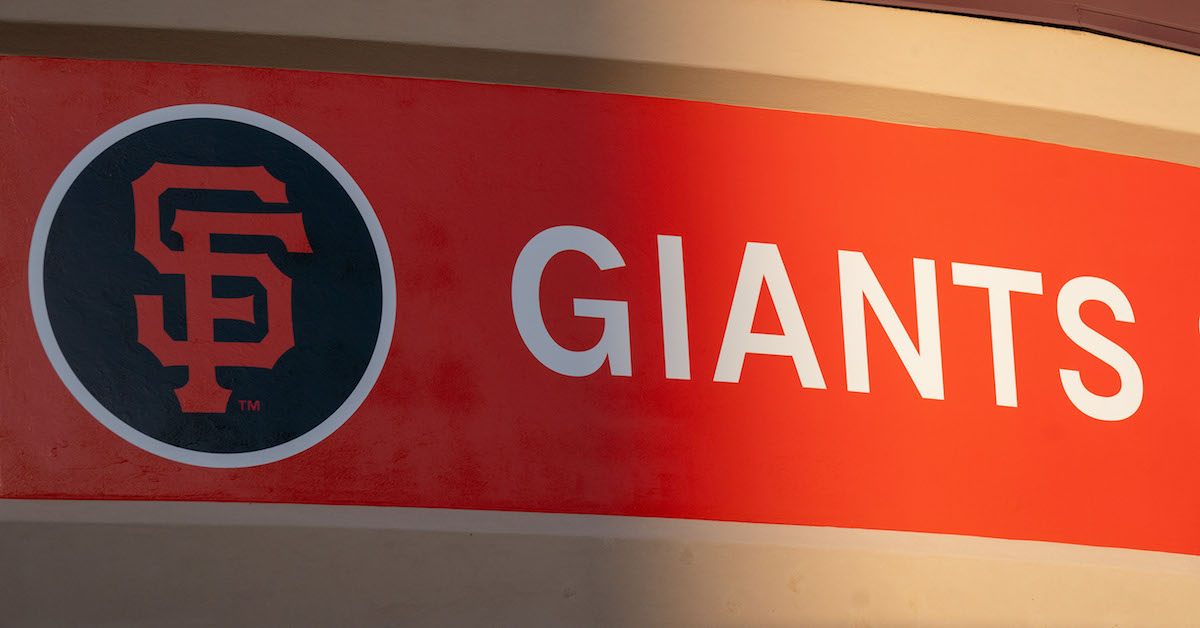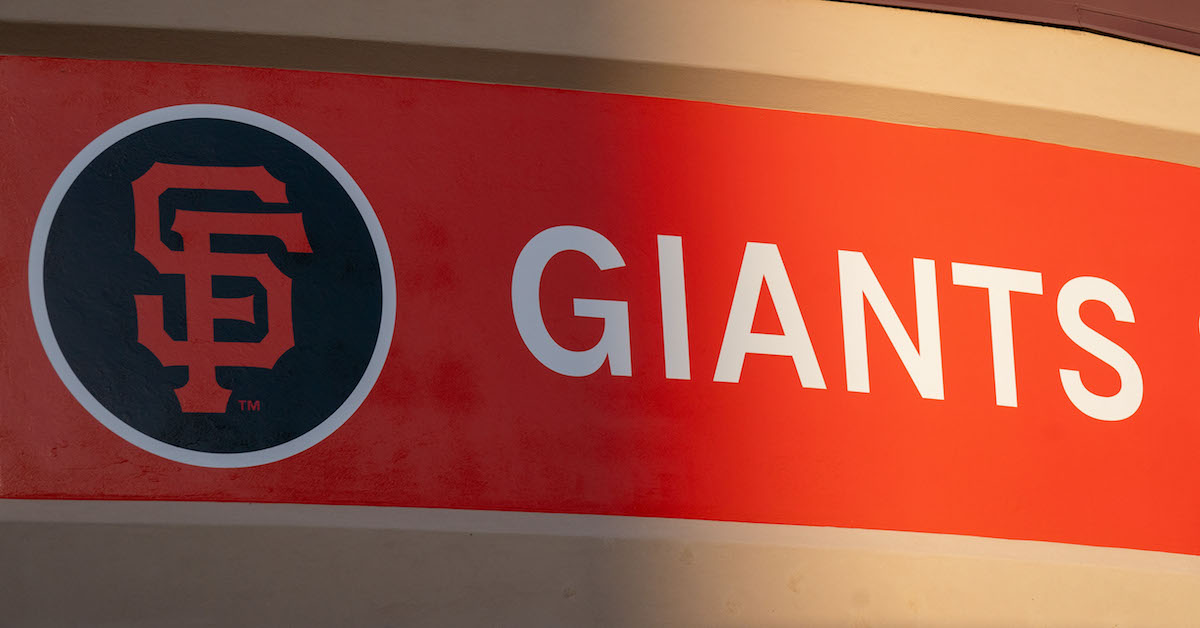 Kyle Harrison is one of the top pitching prospects in baseball. Drafted 85th overall in 2020 out of Concord, California's De La Salle High School, the just-turned-21-year-old left-hander is No. 30 on our updated Top 100. Ranked ninth among hurlers, Harrison has dominated at two levels. Currently with the Richmond Flying Squirrels, the Double-A affiliate of the San Francisco Giants, he's fanned 143 batters and allowed just 57 hits in 86-and-a-third innings this season. In a word, the young southpaw has been overpowering.
Harrison discussed his repertoire when Richmond played in Portland over the weekend.
———
David Laurila: To start, give me a self-scouting report.
Kyle Harrison: "My fastball averages around 94 [mph]. I spin it decently — not too high — but it's from a low approach angle, so I think it looks like the ball has a little bit of rise. Then I'll go to my slider. I'll kind of grip that off the four-seam and really just try to rip it at the bottom of the zone. It's a little more sweepy-ish than a regular slider. I'm trying to make it harder. I'm able to get it to 85 sometimes — that's kind of where I want it to be — but those are the max-effort ones. It's usually more 80-83.
"The changeup I'm playing around with now is a new grip. I'm kind of splitting the two seams there. It's more of a one-seam, so I can get a little bit more tumble. I've been throwing it harder than I'd like. I'm trying to take a little velo off to get some better speed differential."
Laurila: A number of pitchers throw one-seam sinkers, but I'm admittedly not too familiar with one-seam changeups.
Harrison: "Yeah, definitely. From my slot — I'm a little three-quarters — it's hard for me to really stay on top of a changeup. I feel like just getting that seam, and splitting that other finger, really allows me to pull down on the ball. It allows me to get it down in the zone, rather than having the rise and life that I get from that slot."
Laurila: I assume it's your middle finger on the seam?
Harrison: "Yes. And then I'm splitting it here, and really just trying to pronate with it."
Laurila: The finger split you're showing me is similar to a Vulcan, but you're not actually gripping and throwing the pitch like a Vulcan.
Harrison: "Right. It's more like a variant of that. I kind of learned it through trial and error. It's a feel thing. Earlier in the season I was doing a four-seam changeup grip, and I would lose it a lot on the arm side. This allows me to stay down on it."
Laurila: Was the grip a suggestion, or did you come up with it on your own?
Harrison: "It was suggested, but for the most part it was me wanting to switch it up because I was getting too much life with it."
Laurila: Who made the suggestion?
Harrison: "Paul Oseguera, our pitching coach here, mentioned that I could get higher up on the seam and split it a little bit. We were talking after one of my outings and I told him that I wasn't too comfortable with my changeup grip. We tried this one and threw some in front of a TrackMan. It killed a lot of vert, actually — a couple inches of vertical. It's cool to be able to see that on a TrackMan, to throw a pitch and see just how it moves."
Laurila: When you say "kill vert," you mean that you're getting more depth?
Harrison: "Yes, and a little more horizontal as well. It's the one pitch I'm really working on now. I'm trying to find that consistency with it."
Laurila: What's the story behind your sweepy slider?
Harrison: "That's kind of always been with me. It's always been the shape of my slider, and once I got into pro ball and started to throw harder, it got even more sweepy. It's really just my arm slot and how I'm kind of holding it on the side. Basically, I'm coming across and ripping it with a firm wrist."
Laurila: Are you manipulating it at all?
Harrison: "Honestly, I'm just throwing it and letting it do its thing. I'm just picking the spots to start it, knowing that it's probably going to get a good amount of horizontal. I'm getting anywhere from 15 to 20 [inches]."
Laurila: And what about your fastball? You mentioned approach angle.
Harrison: "I think that's the key to my fastball. It's the release height and approach angle. You don't see guys coming from where I do all the time. I think being able to get low in my legs really helps out. That's always been the way I've thrown a baseball. Yeah, it's kind of a weird thing. I've never really tweaked it much. I just throw that way."
Laurila: When did you learn why it was an effective pitch for you?
Harrison: "I'd say that it was last year, my first [pitching] in pro ball. I was getting swings and misses, and obviously the data and analytics were good. Once that started happening, I was like, 'Oh, I've got a good pitch. Let's roll with it and see what else we've got.'"