Her er hallen, bygget i 1971, i Eskilstrup på Nordfalster. Et lille samfund omkring folkeskolen, den røde kirke, den store kiosk og stationen – mellem supermarkedsbyen Nr Alslev og "hovedstaden" Nykøbing Falster, 10 minutter mod syd med tog og bil.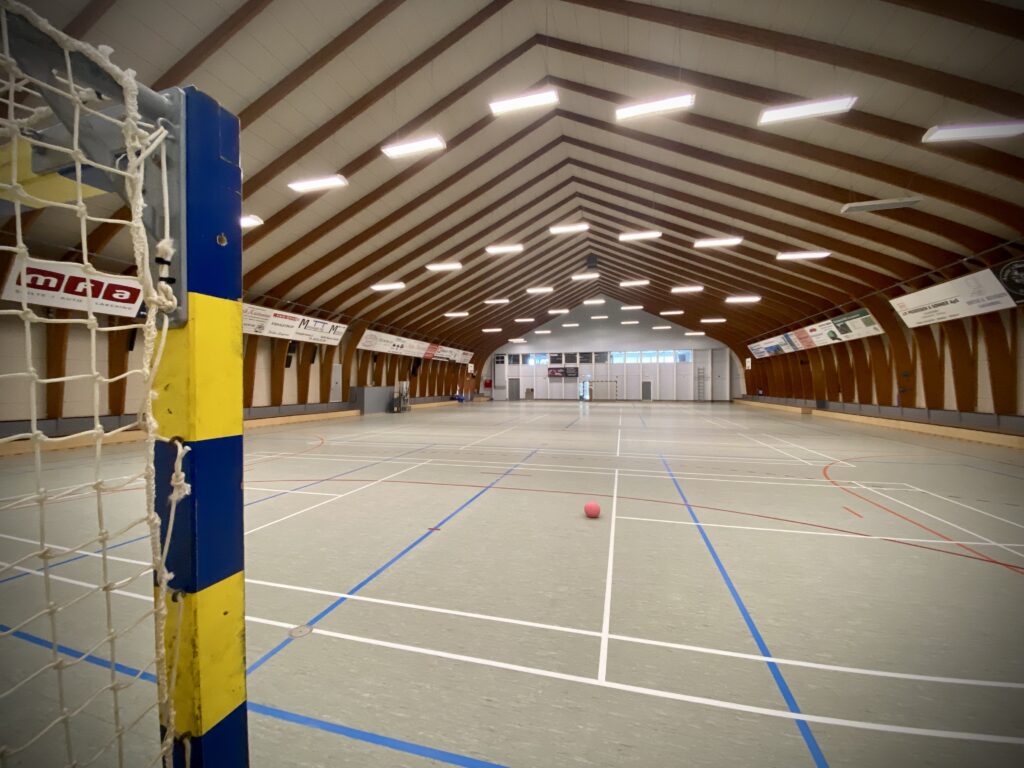 Senere blev hal 2 med springgrav bygget på i to omgange – første halvdel i 1998 og resten i start 10'erne. Ialt 11 baner til badminton. 
Ønslev-Eskilstrup Badminton Klub, ØEBK, nåede i deres storhedstid op i Danmarksserien. Ingen af dem, jeg har spurgt, kun huske hvornår det var! Jeg tror, det må have været i de sene 00'er eller tidligere 10'erne. 
For 1-2 år siden indgik klubben et holdfællesskab med storebror Nykøbing Falster, med et fælles hold i Serie 1. Nu er det opløst og ØEBK har ikke længere nogen seniorhold. Måske endda ikke længere nogen ungdomshold! 
Det er i Eskilstrup-hallerne, jeg sammen med beboerne fra botilbuddet spiller badminton en gang om ugen. 
Jeg holder meget af at spille i den oprindelige hal. Der er en god højde til loftet. Et cafeteria-lokale for enden, ved indgangen, på 1. etage. God lyd og plads bag banerne. Lys og gulv er også fint – en slags linoleum med temmelig mange streger, men det generer mig ikke spor.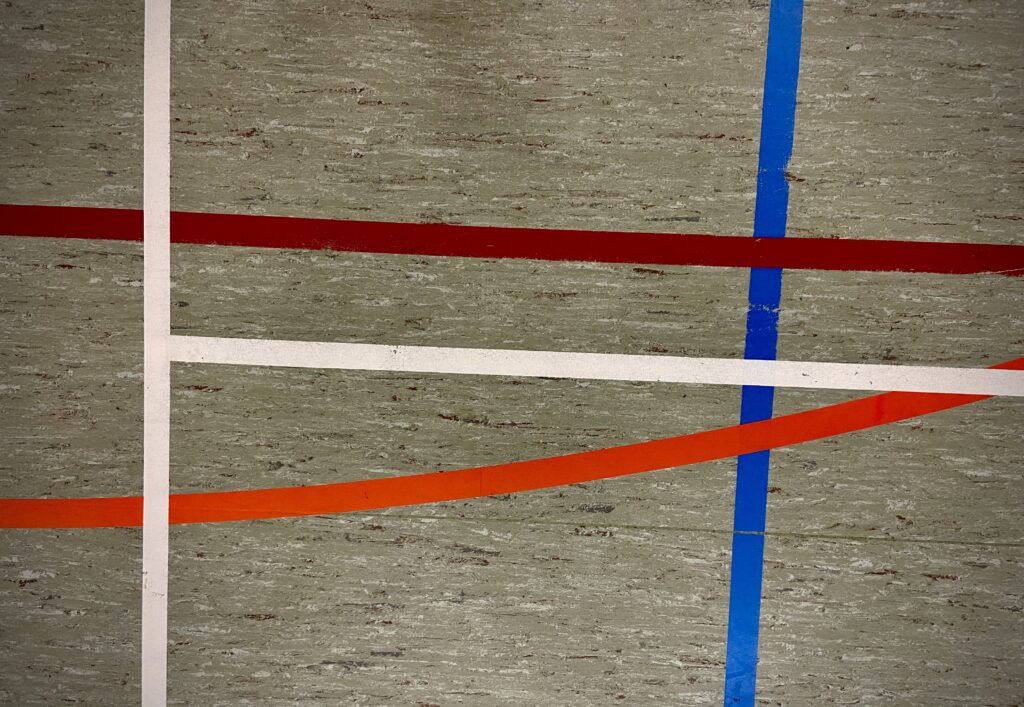 En klassisk multihal fra den tid. En prototype, som der ligger mange af, spredt med løs hånd i vores Dronningerige i nær sagt enhver nok så lille (lands)by. 
Nye og gamle reklameskilte hænger langs siderne. De vidner om tidligere tiders høje aktivitet. Og nyere tids stilstand.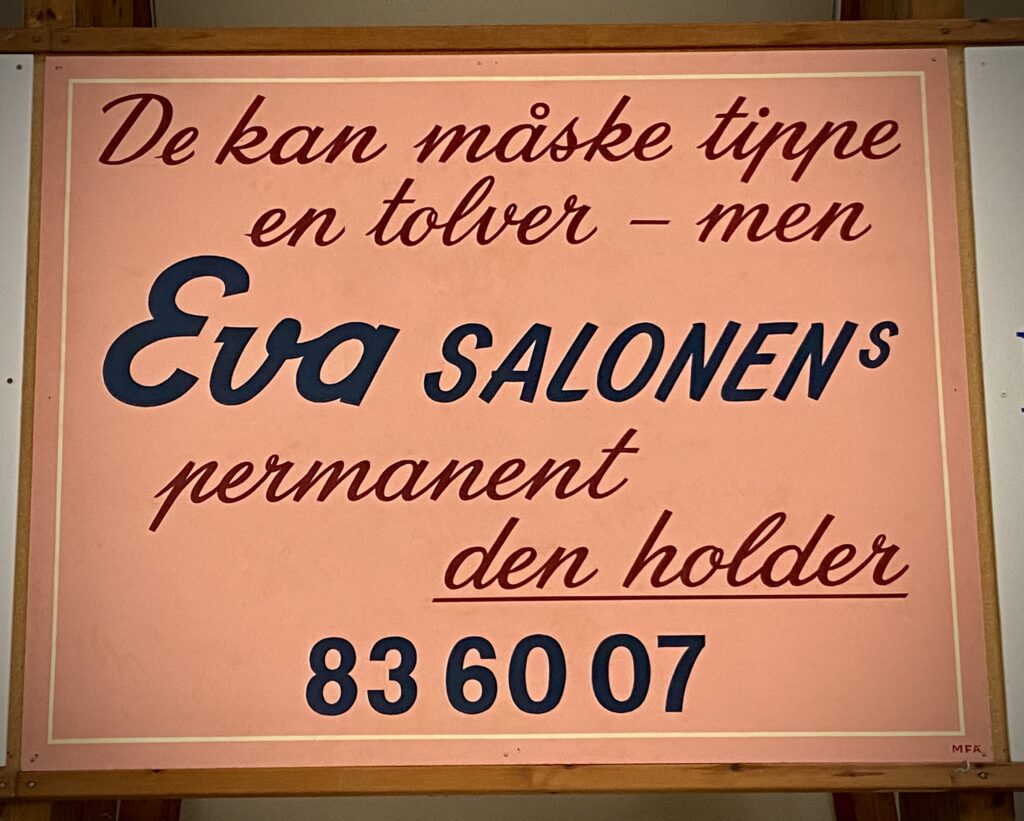 Der er en hel del omklædningsrum i retro stil …uændret i mange år, også bruserummene😉De er velholdte og rene. Fortiden er næsten til at tage og føle på. Håndgribelig. Jeg kan næsten høre mændenes stemmer – deres grin, drilleri, lidt brok, snakken – den alvorlige og den sædvanlige…om kampen, konen, ferien, arbejdet. Men det er nok længe siden, for brugen af omklædningsrummene er generelt for nedadgående. Ja, styrtdykket. Fremtidige haller behøver kun små omklædningsrum med 1, max 2 brusere. Sgu kedeligt. Et stykke frisindet kultur på vej ud……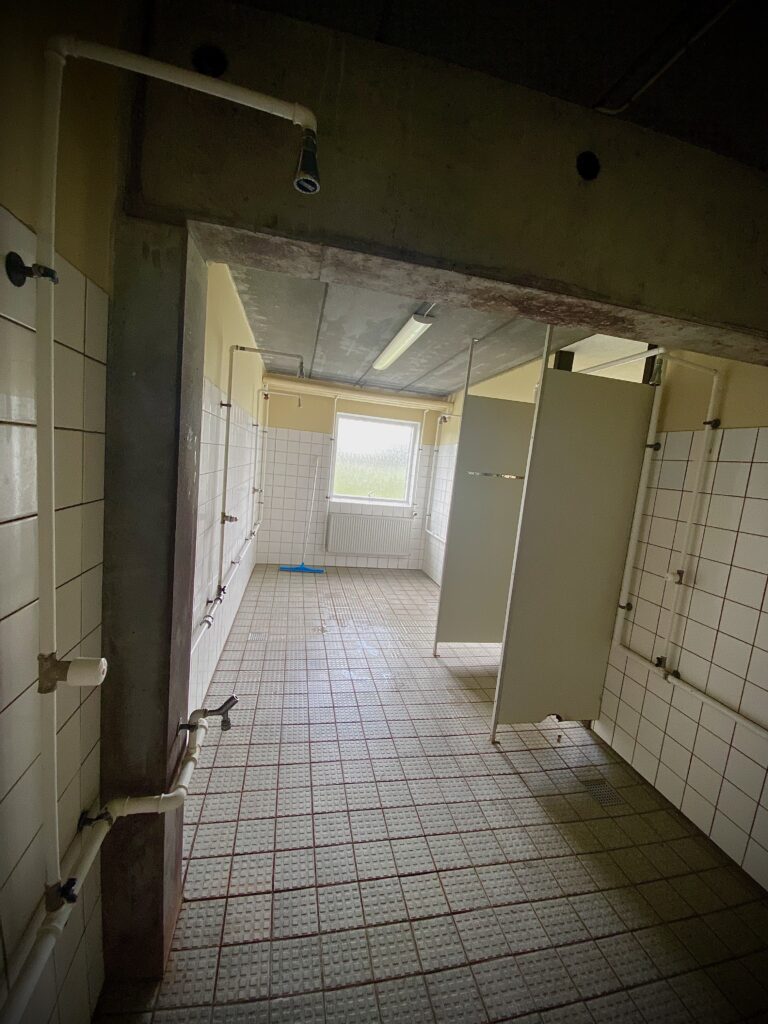 Jeg har bruserne for mig selv. Beboerne bader hjemme. Der er stadig plads til udvikling. Det kommer. Ting tager tid. 
Der findes masser af (badminton)haller hernede på øerne Lolland og Falster samt Sydsjælland. Men badminton bliver der ikke spillet så meget af længere i dem. I hvert fald ikke ungdomsbadminton, som blandt andet pga en ændret befolkningssammensætning, demografi, er gået tilbage over en lang årrække. 
Jeg omgås jo også en masse gamle spillere, qua min egen alder (!), der har deres opvækst i dette område, og de fortæller alle om tidligere tiders storhed. Fra de gamle badmintonblade fra forbundet og egne holdkampe i dette område for min tidligere klub Kolding Badminton Klub husker jeg også området. Nakskov, Østfalster, Fanefjord, Nykøbing Falster, Rødby…..listen over fortidens store klubber og samlingspunkter er lang. Steen fortæller, at der dengang han var barn var mangel på badmintonbaner til træningerne i Nr Alslev – de var for mange!
Gamle dage……Gamle haller. Fyldte omklædningsrum. Øl i åbne og bemandede cafeteriaer. Halbestyrere, der kendte enhver krog af hallen. Væresteder for børn og unge – og alle andre! 
Fortidens guldalder. Nok engang. 
Jeg kan godt selv høre det. Det gamle sentimentale og måske forældede klubmenneske taler igen. Dinosauren. 
Den tid med mange unge i hallerne kommer aldrig igen. Befolkningssammensætningen er ændret markant, udbuddet af tilbud mangedoblet, kultur og vaner og normer og traditioner er under forvandling, og opfattelsen af ens egen ansvar og rolle i det her – mig selv kontra gruppen, egne ambitioner kontra gruppens/klubbens – har flyttet sig. 
Tilbage er mest minderne.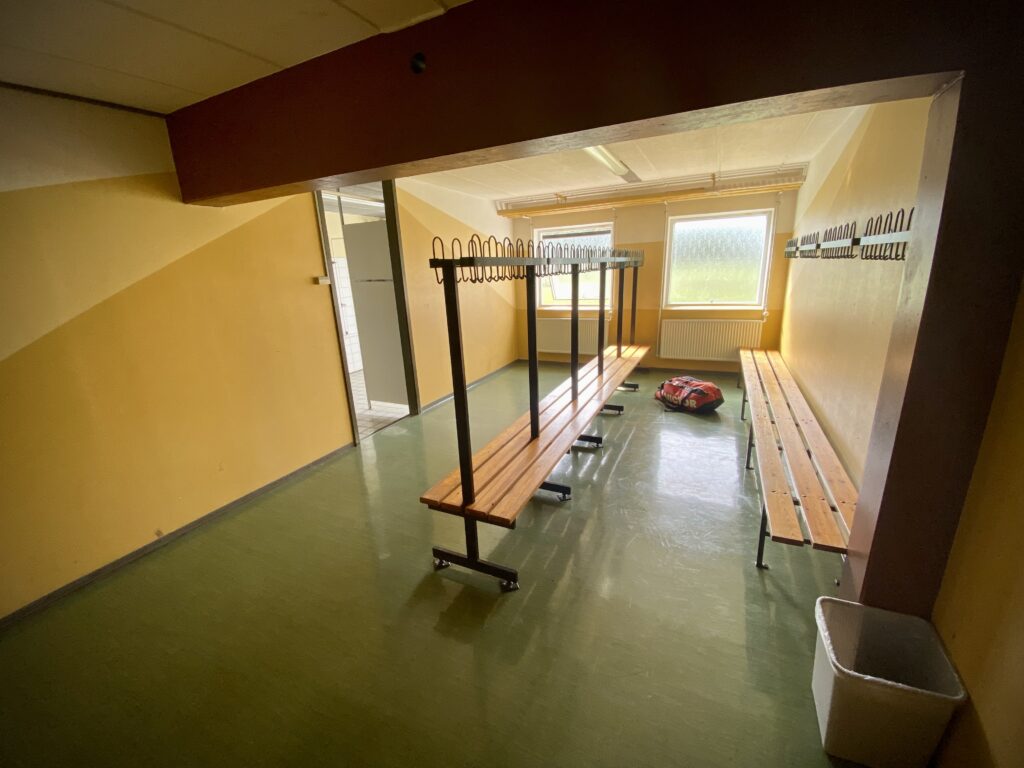 Nogle steder er det lykkedes at skabe noget, der ligner fortiden. Med hårdt arbejde, frivillige og betalte kræfter. Og jeg mener hårdt arbejde. Ikke at "de", de store frivillige koryfæer fra tidligere tider ikke arbejdede hårdt. For det gjorde de. Jeg tror dog, at det kræver langt mere i dag at nå tidligere tiders medlemsantal – og at fastholde dem. 
Mange steder fortsætter udtyndingen – og udviklingen.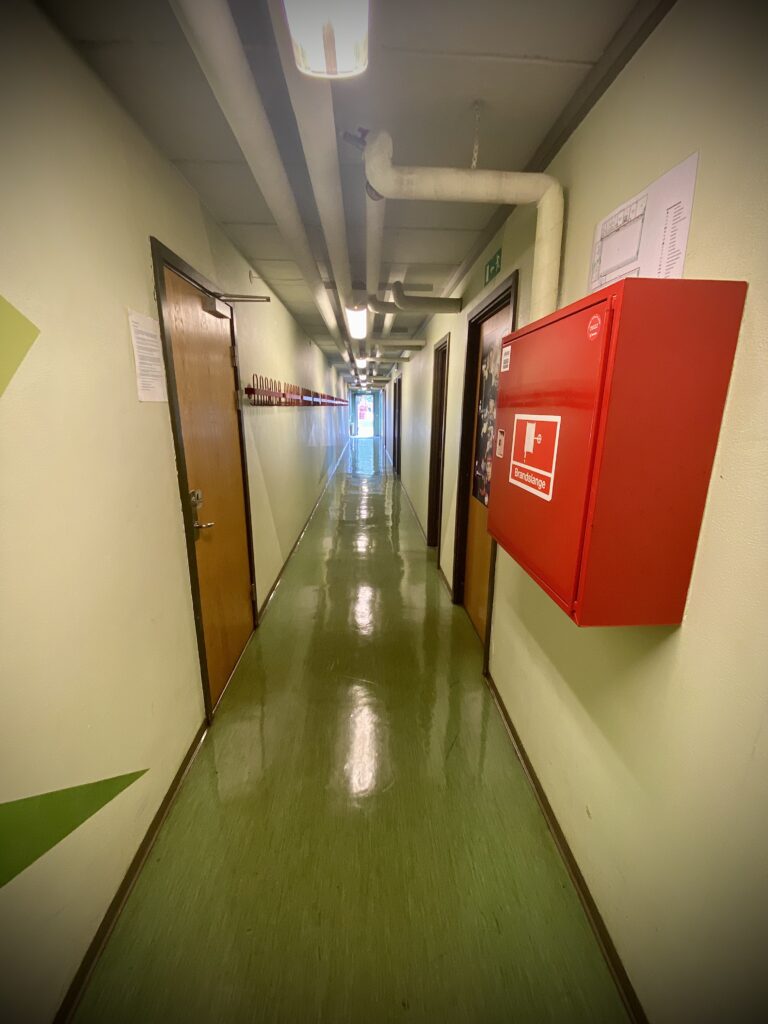 Badmintonbladet • Per Damkjær Juhl