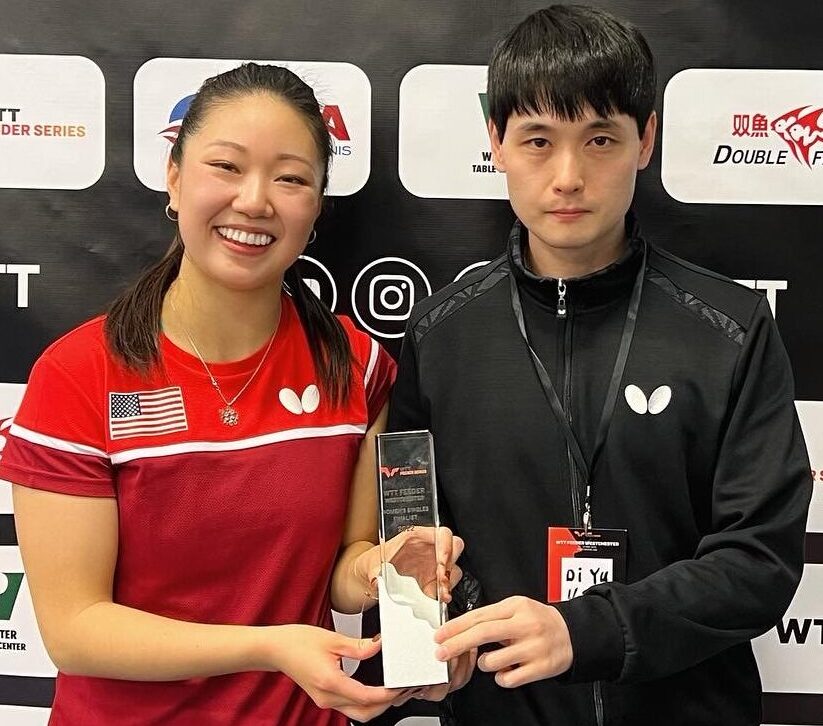 (By: Bowmar Sports Team)
In this Butterfly Training Tips, Yu Di is working with Risheetha Bhagawatulaa on the "Forehand Smash".
Yu Di, is a coach at Triangle Badminton & Table Tennis Club in Morrisville, North Carolina. His current rating according to USATT IS 2463.
Stay "In The Loop" with Butterfly professional table tennis equipment, table tennis news, table tennis technology, tournament results, and We Are Butterfly players, coaches, clubs and more.
Share the post "Butterfly Training Tips with Yu Di – The Forehand Smash"