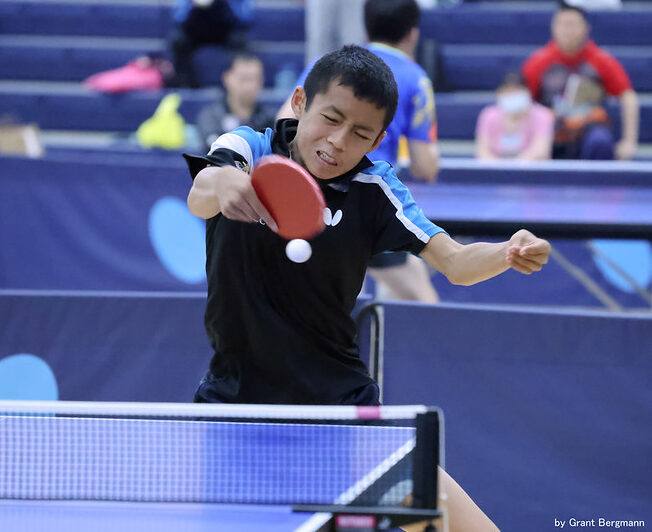 (By: Bowmar Sports Team)
In this Bowmar Sports Highlights Tournament, He Xianyao is playing one of the most important tournaments in USA:  US National Team Trials and US National Table Tennis Championships.
Xianyao, performance in this video is together with amazing player as Darryl Tsao, both sponsored by Bowmar Sports.
Stay "In The Loop" with Butterfly professional table tennis equipment, table tennis news, table tennis technology, tournament results, and We Are Butterfly players, coaches, clubs and more.
Share the post "Bowmar Sport Tournament Highlights By: He Xianyao 2022"