September 26, 2022
Badminton England are pleased to announce an Equality, Diversity and Inclusion (EDI) Committee as part of ambitions set out in our EDI strategy.
The committee brings together expert representatives to advise on and monitor Badminton England's approach to equality, diversity, and inclusion.
Through their expert knowledge, guidance and insight, the committee will support and inform Badminton England's delivery of EDI strategy and the annual Diversity and Inclusivity Action Plan.
The committee will be co-chaired by Senior Independent Director Jackie Newcombe and co-opted Director Tosin Akinluyi.
Having joined the Badminton England board in 2017, Newcombe was instrumental in making EDI a key focus, believing badminton had the capability to embrace communities that may feel excluded from mainstream sport.
She said: "I feel incredibly privileged to be working with the EDI Committee to drive positive change in our sport. The collective talent and experience we have managed to bring together gives us the very best chance to make a real difference to people's lives and there can be nothing more motivating than that goal."
Having joined the Badminton England board in 2021, Akinluyi has repeatedly demonstrated commitment to equality, diversity, inclusion and belonging, founding several diversity-focused programmes.
Akinluyi added: "It is tremendously humbling and inspiring to meet and work with so many individuals within the badminton community who are passionate and enthusiastic about the accessibility and wider potential impact of badminton as a sport.
"The excitement and motivation are palpable, and this committee is truly reflective of that. We are on a very important journey that influences and impacts every aspect of the sport, and I am thrilled to be part of it!"
Also playing an instrumental role is Leanne Brown, Badminton England's Equality, Diversity, and Inclusion Manager.
She said: "I'm really excited to work with the EDI committee – The skills, experience, and passion that each member brings inspires me, and their enthusiasm to make a difference will enhance the development of our sport within the EDI space."
The rest of the committee is made up of eight members who bring a variety of different areas of knowledge to their role.
Among those to feature include SH6 international Para badminton player Rachel Choong, who has previously worked with foundations such as the Women's Sports Trust and has had a positive impact on boosting the number of women and girls playing, as well as working alongside other organisations such as the Asian Sports Foundation.
Primary school teacher Farzana Sheikh, sports development professional Dave Hardman and lifestyle coach Josh Rudd, who works with British Swimming, are all members of the committee.
There are also roles for English Cricket Board's Head of ESG Strategy Kate Aldridge, Fujitsu Europe's Head of Diversity, Inclusion & Wellbeing Kelly Metcalf, as well as long-term badminton players and experienced club members Jess Canfield and Ubaid Ul-Rehman.
EDI Committee
Jackie Newcombe – Senior Independent Director & Co-Chair of EDI Committee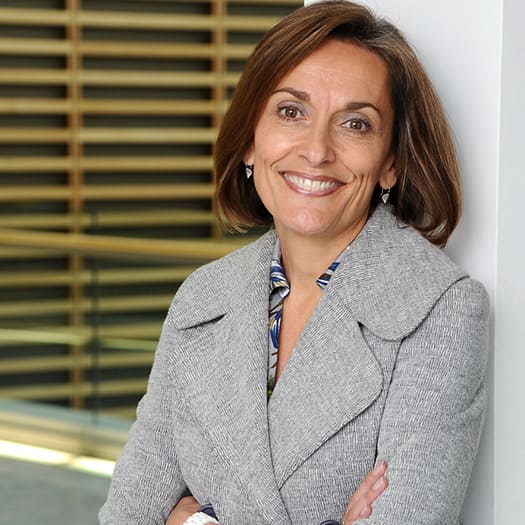 Tosin Akinluyi – Co-opted Director & Co-Chair of EDI Committee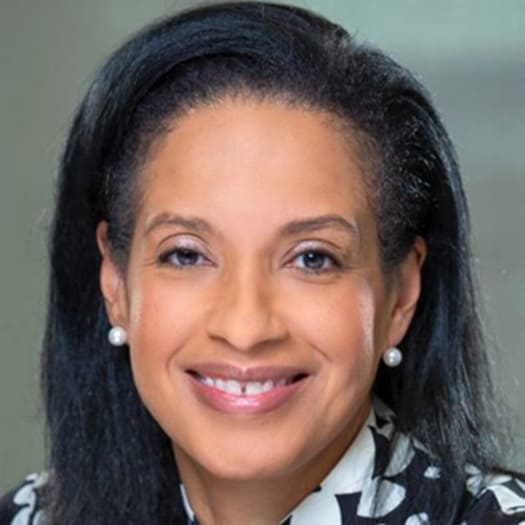 Leanne Brown – Equality, Diversity & Inclusion (EDI) Manager at Badminton England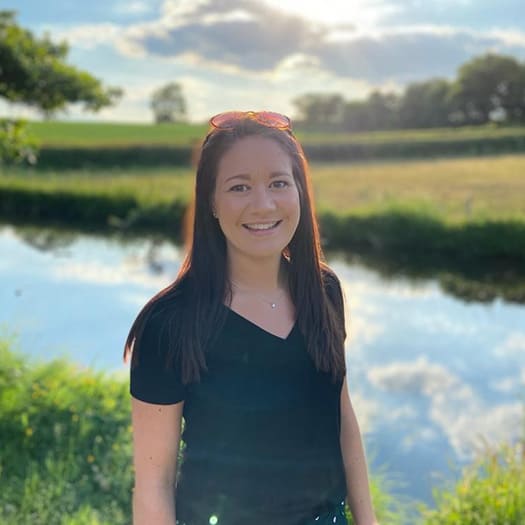 Dave Hardman – Member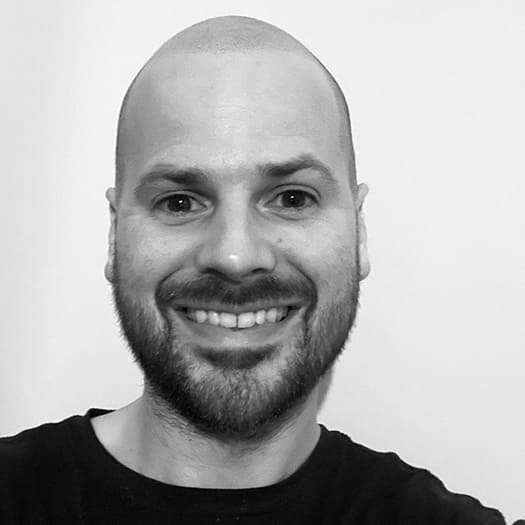 Farzana Sheikh – Member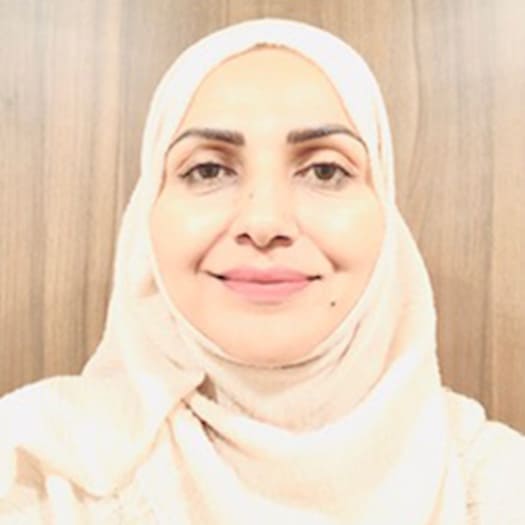 Jess Canfield – Member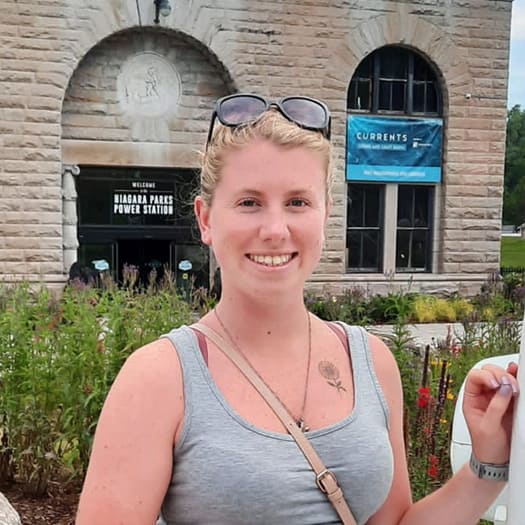 Josh Rudd – Member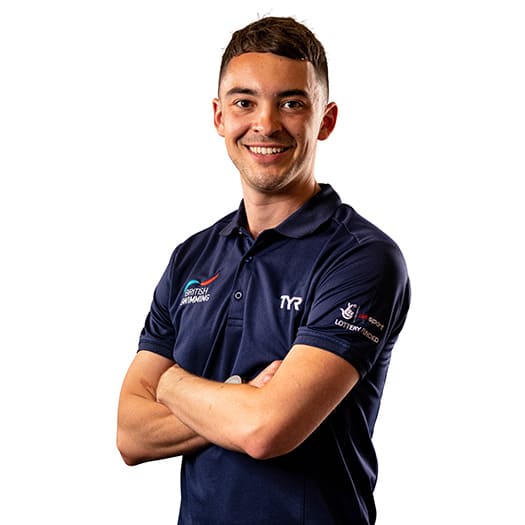 Kate Aldridge – Member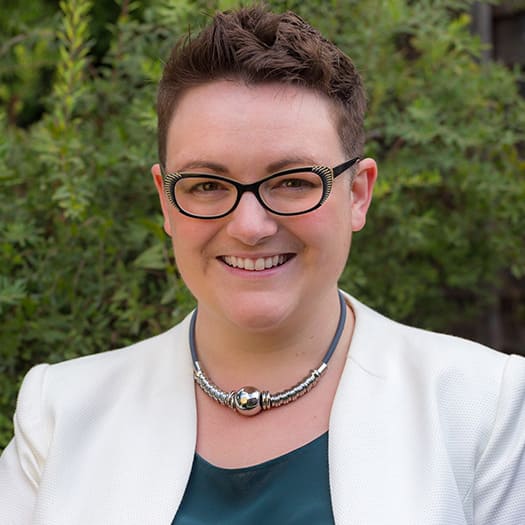 Kelly Metcalf – Member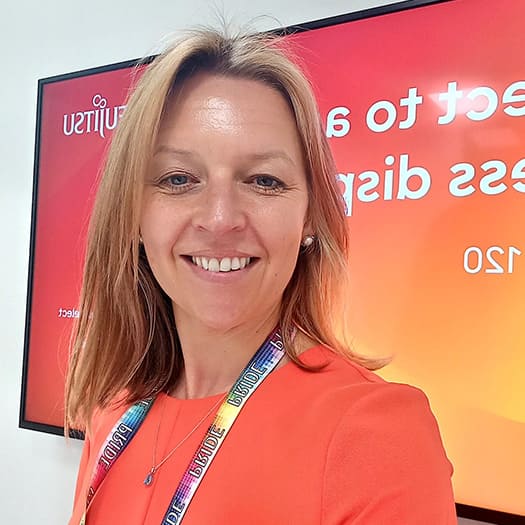 Rachel Choong – Member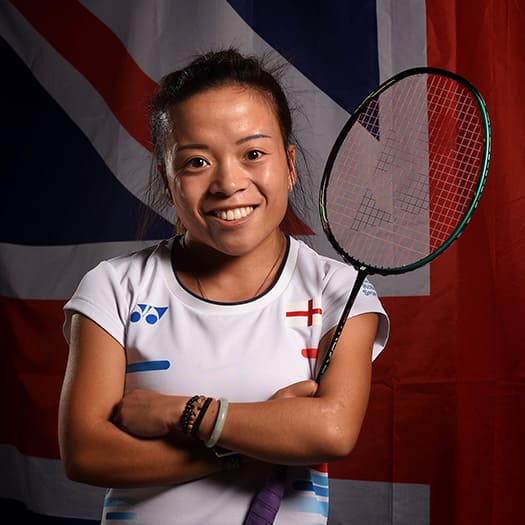 Ubaid Ul-Rehman – Member